New Deals
Here today, gone tomorrow.Get In Store For New Deals At Marden's.
These deals go fast and are not guaranteed to last.
1/2 off Retail!
Fitness Fins
Compare at
$19.99
Marden's Price
$9.99
Available in small, medium and large.
Other swim fins and snorkel sets also available.
NewDeals
These aren't markdowns or temporary sales! Check out our new arrivals at select store locations. Get in quick as they can sell out fast.
Crazy Deal!
Crazy Quilt Twin Mattress
Compare at $259.00
Marden's Price
$139.00
Rockers
Compare at $189.00
Marden's Price
$89.00 each
* Heavy duty metal frame. * Laminated wood and vinyl seating. * Colors will vary from store to store.
Cotton Duck Prints
Marden's Price
$2.99 yard
Each store has their own unique selection. This is just a small example of prints we have.
Not available in Biddeford, Gray or Lincoln.
Scrubs *SOLD OUT*
The scrubs are now sold out! Stop in often so you don't miss out on any great deals!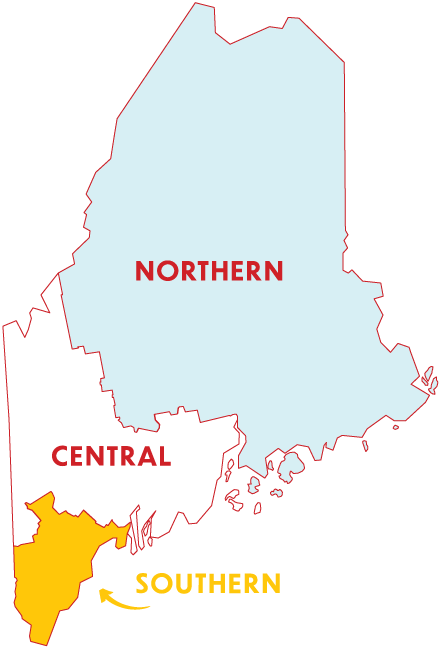 Get New Deals to your inbox